For Advisory Board - Emerging Leaders: Reconnecting by Disconnecting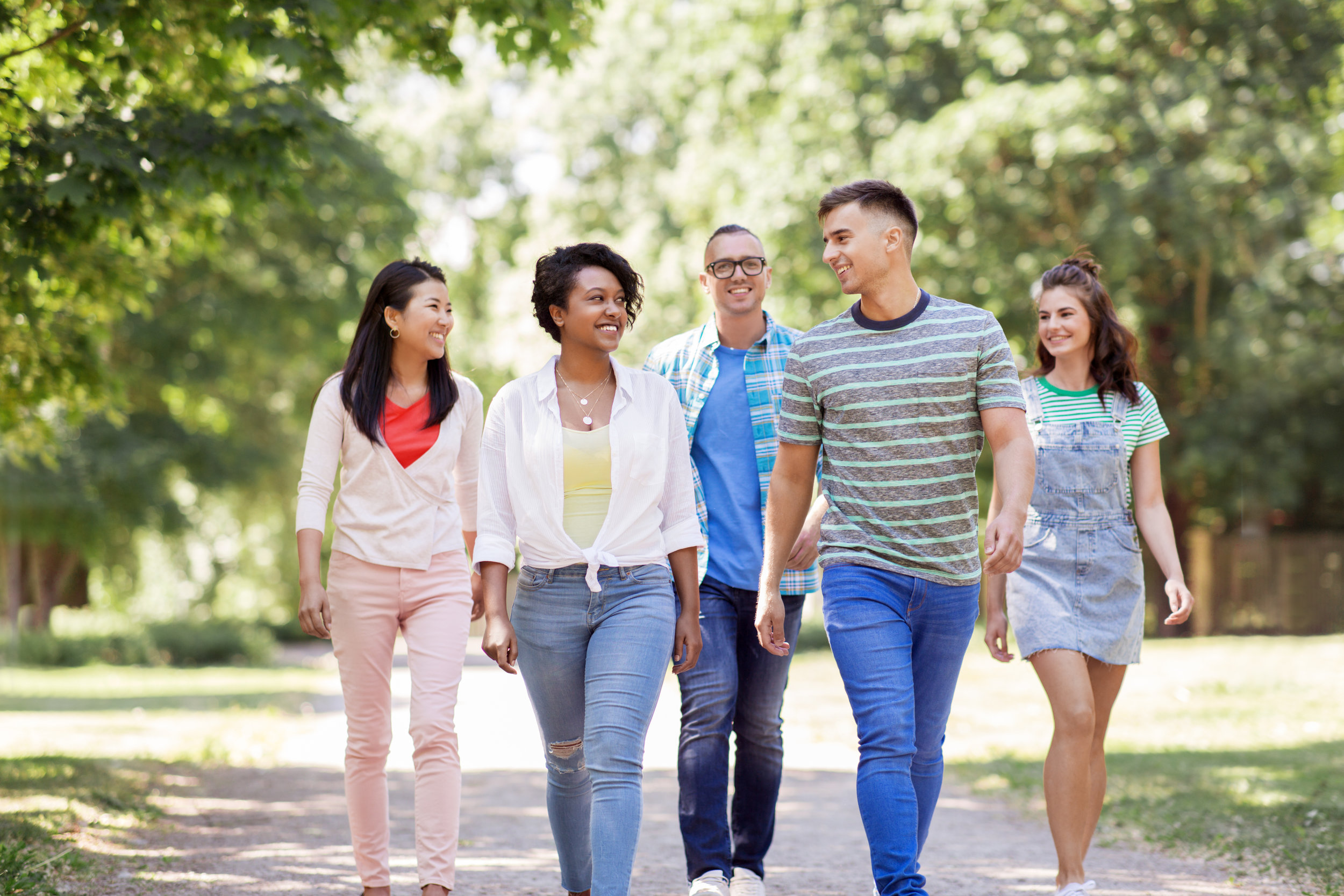 For Advisory Board - Emerging Leaders: Reconnecting by Disconnecting
Join us for a three-day, two-night retreat where you'll discover a unique kind of professional and personal development—one that deepens your self-awareness and renews your energy to live and lead with authenticity, integrity, and courage.
Acknowledgement of Program Understanding
By submitting my final registration and purchase, I acknowledge that my participation is for the full retreat (Friday through Sunday). I understand that this is a "residential" retreat and that participants will be staying at Bon Secours. I also understand that cancellations will forfeit the deposit of $200. However, this can be used on retreats planned in the future.
Date And Time
Friday, November 8 at 4:30pm – Sunday, November 10 at 12:00pm
Registration deadline is Monday, October 14
Location
Bon Secours Retreat and Conference Center
1525 Marriottsville Rd.
Marriottsville, MD 21104
Participants will enjoy comfortable lodging, delicious meals, and 313 acres of pasture and woodlands to explore.
Price Per Participant
$799
This fee includes a nonrefundable $200 deposit + tuition, lodging, materials, and meals.
Travel
Participants are responsible for travel to and from the retreat. Baltimore/Washington Airport (BWI) is 23 miles from the facility.